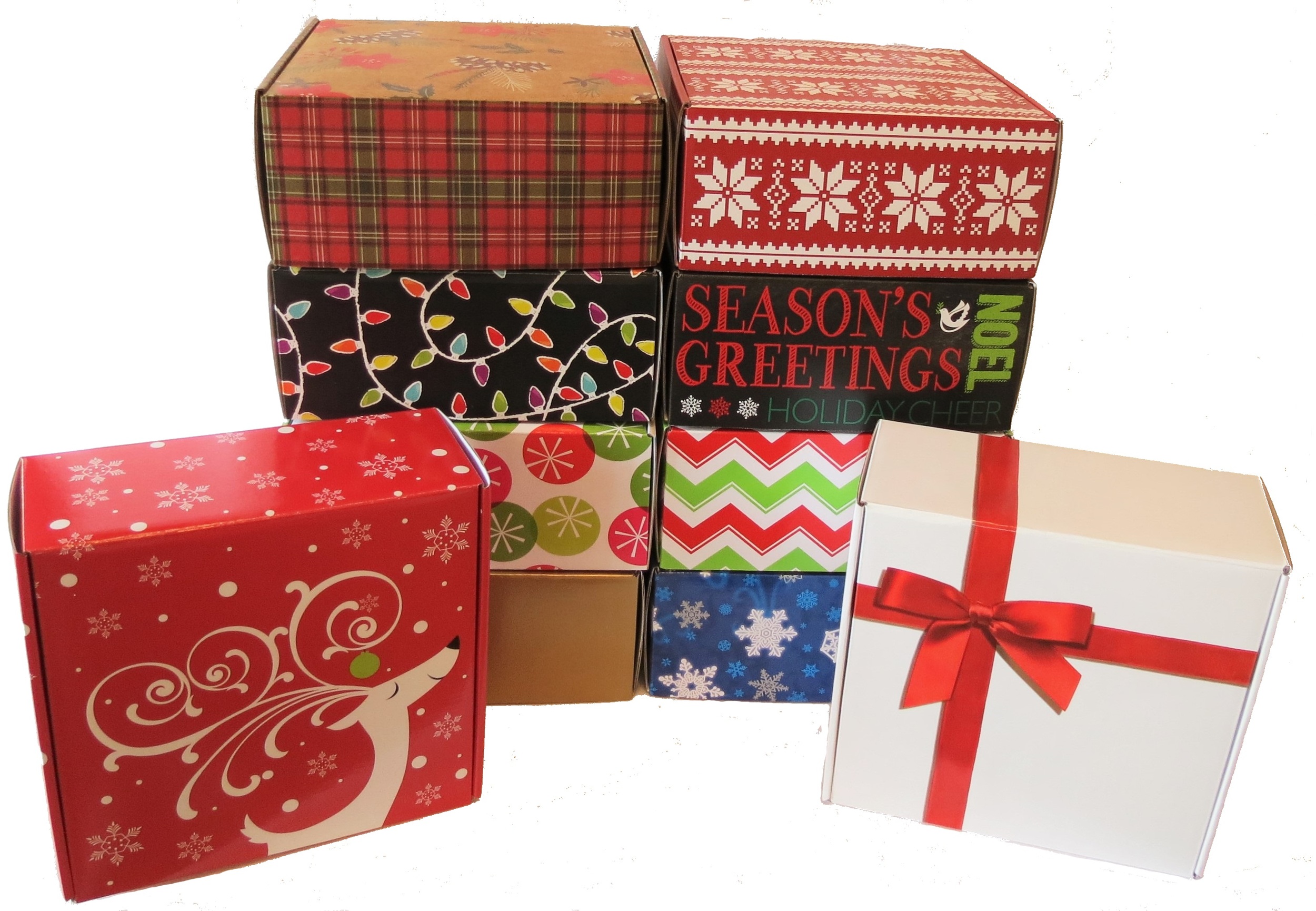 Gifts
Build Your Own Gift Box - Small
Build your own Gift Box!! Select any items you want and then select one of our festive gift boxes and we will ship your gift for you!
Just a few rules - The SMALL gift box will hold:
6 SMALL JARS OR 3 LARGE JARS OR a combination of them (1 Large Jar = 2 Small Jars)
SMALL JARS include:
Jams & Preserves
Dessert Sauces (Chocolate & Caramels)
Fruit Butters
Seasonings & Rubs
Mini Toffee Popcorn variety
LARGE JARS include:
Marinade
BBQ Sauces
Salsas & Chutney
Medium Toffee Popcorn variety
A Large Toffee Popcorn is equal to 2 Large Jars.